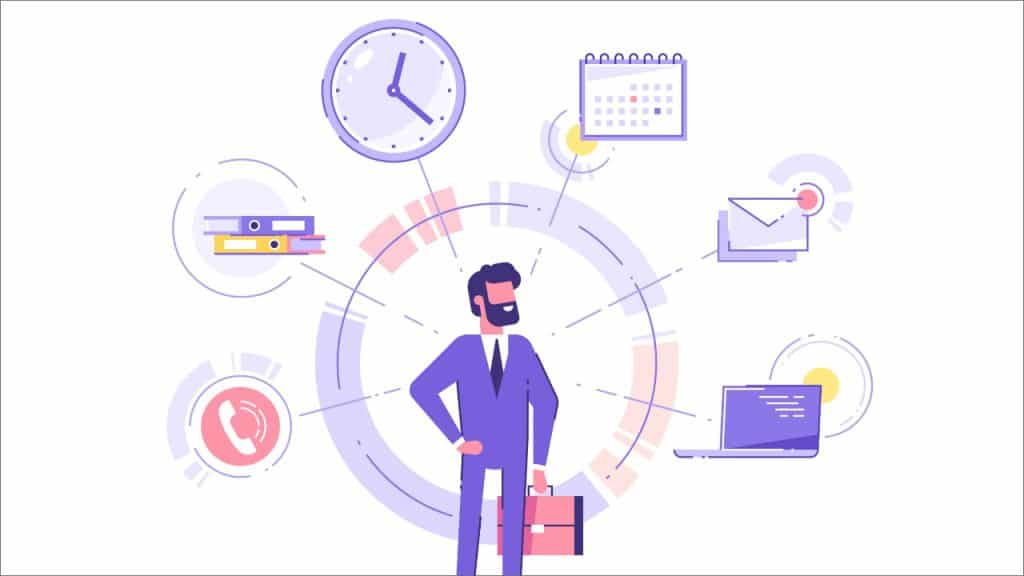 The Ultimate Social Media Automation & Marketing Tool for Real Estate Professionals
As we kick off into 2023, it's the perfect time to reflect on the past and think about ways to improve and grow in the year ahead. For real estate professionals, this often means finding new ways to increase efficiency and save time and resources.
At Dripflow.io we understand the importance & impact streamlining processes and maximising productivity can have on an agency. That's why we've created our platform.
Dripflow.io is an all-in-one social media marketing & automation app which allows real estate professionals to automate traditionally manual process like media creation & distribution for a variety of content – including listings, open homes, graphics, video, and ads in real time. By automating these tasks, real estate agents can save time, money & the hassle, allowing them to focus on other/more important key areas of their business, like sales.
One of the key benefits of dripflow.io is its ease of use, it takes 5 minutes to set up. Simply pick your CRM, connect your social media accounts, choose the content you want to automate & you're done. It's that simple. You can even set up automated campaigns to ensure that your content is reaching your target audience at the right time by using automatic boosting for your listings.
To put this into perspective, once your Dripflow account is set up, you simply publish your listing in your CRM like you normally do, the data automatically comes through to Dripflow and it gets to work to create branded media, schedule your posts & ads, all without requiring any further input from you. It just works in the background like a silent employee.
But don't just take our word for it. Here's what some of our satisfied customers have to say about dripflow.io:
"From the moment Dripflow made contact with myself and our team, nothing has been a problem. They have a relaxed attitude and answered every question I had quickly and they have delivered on everything they said they would. Social media can be very time consuming for myself as I have numerous other roles in the business and I am glad we engaged Dripflow to do the heavy lifting. They have saved us time, hassle and made our presence in that space more professional and appealing. I can't thank Dripflow enough for making my job easier." – Chris Guy, Ray White
"Dripflow allows me to minimise the distractions associated with social media & gives me the ability to focus on the more important things. It was fast to set up & works in a set and forget manner. I strongly recommend to any agents & offices who want to increase their efficiency and minimise their costs."– Andrew Diadyk, Stone Real Estate
"I cannot speak highly enough of the technical support I have received since using dripflow. So many times programs and platforms appear flashy and amazing from the outset, however fall flat on their face when it comes to support. With Alex and the team at dripflow this has been a refreshing experience to say the least!
The ability to have social media images and videos at a simple click of a button has enabled us to utilise our multi-media screens and marketing with ease. Well done dripflow! " – Charmaine Dennien, RE/MAX
If you're looking to improve your efficiency, save time and resources in 2023, give Dripflow.io a try, we offer an obligation free trial period as well as month to month plans + yearly saving plans. A few minutes now, can save you a year's worth of headaches.