Update OCT 2021: Dripflow no longer supports 'MyDesktop' CRM, we recommend for all MyDesktop users to upgrade to VaultRE.
Dripflow.io has announced advanced integration with VaultRE and MyDesktop, to bring CRM users a range of incredible features, including video creation and automatic posting to Facebook.
A real estate based software that allows users to automatically create videos with all images and information about a property as soon as they enter it into the CRM, Dripflow.io is opening up to current users of VaultRE and MyDesktop. Users of these software programs can now set up an account with Dripflow.io and sync their properties in a manner of minutes.
Once the properties are synced, videos are automatically created for all live listings, uploaded to YouTube and then pushed back to the CRM system.
From there, the videos are pushed to all portals in which the user is connected, including realestate.com.au, domain.com.au, their personal agent websites and more.
What can dripflow.io do for VaultRE & MyDesktop users?
Dripflow.io founder Alexandre Alekhin says that based on their research, real estate agents are extremely time poor and this is guaranteed to help them create better, and faster, listings.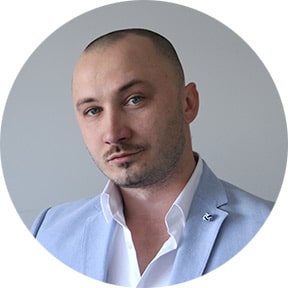 Alex Alekhin
Founder of dripflow.io
Alekhin says Dripflow.io brings a unique approach to a traditionally manual process.
According to user Ivana Robinson from Boka Real Estate, Dripflow.io is simple to use and effective.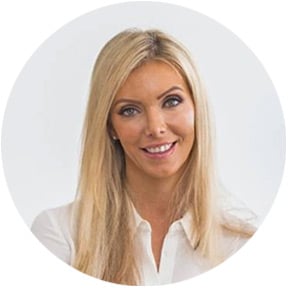 Ivana Robinson
bokarealestate.com.au
User Andrew Diadyk has been using Dropflow.io for a while now and says it's a massive help to his business.
Andrew Diadyk
andrewdiadyk.com.au
If you want to find out more, visit the Dripflow website https://www.dripflow.io and get in touch with the Dripflow team.