Supercharge Your Real Estate Marketing with Dripflow's Automated Social Media Posting Feature
In an industry where being seen and heard is crucial, social media marketing plays a pivotal role in the real estate business. Yet, manually creating and scheduling posts can be incredibly time-consuming. Enter Dripflow.io's Automated Social Media Posting feature — your real estate marketing team's new best friend. This innovative tool not only saves time but also significantly increases your marketing efficiency.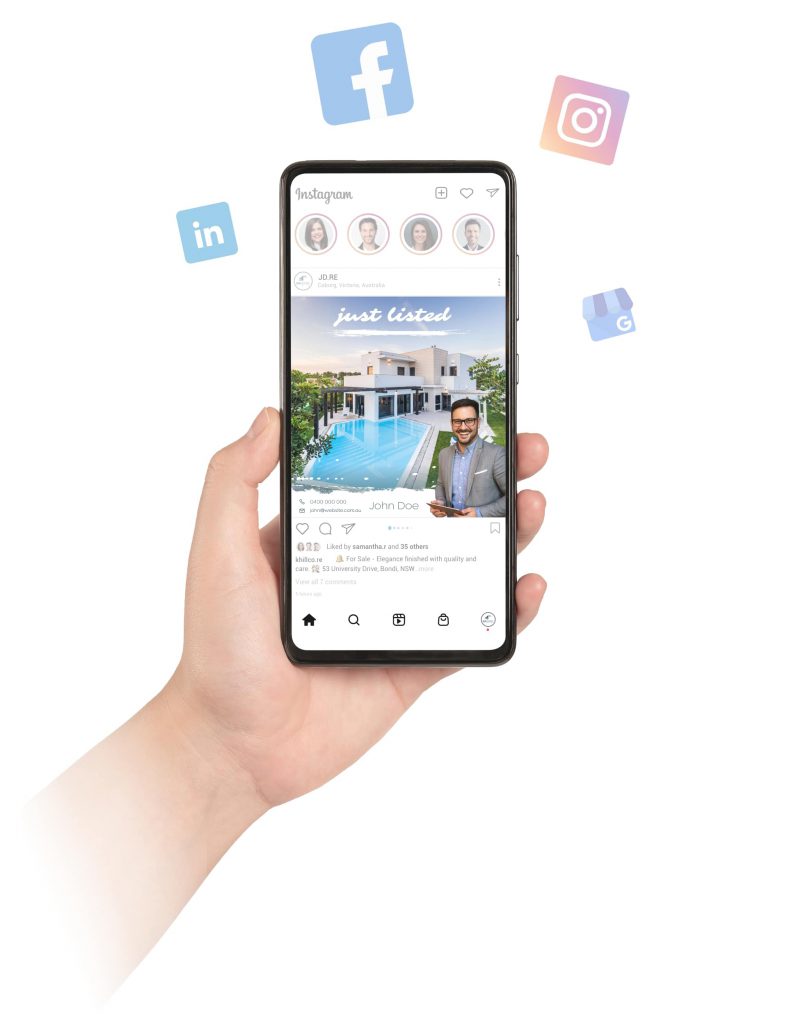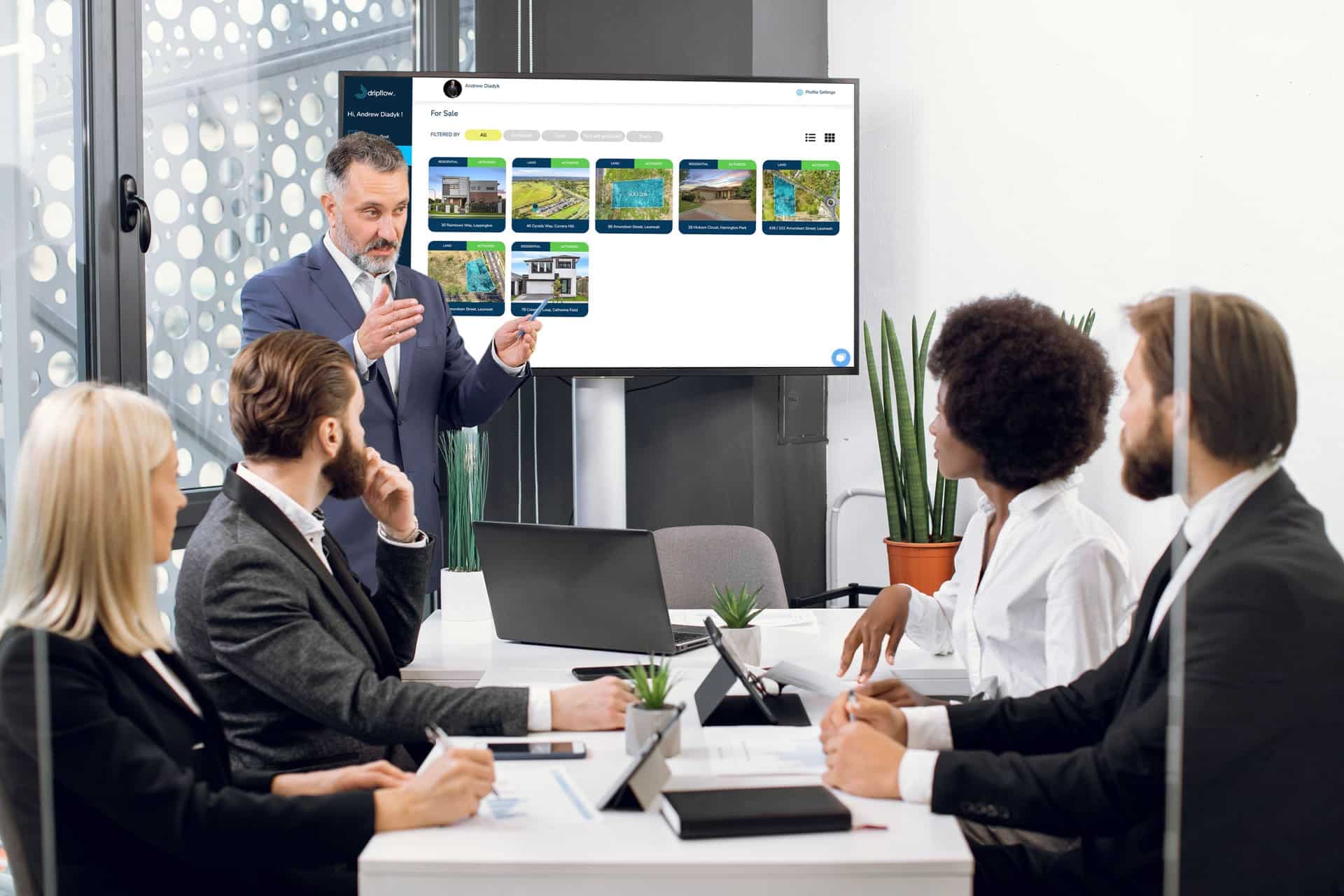 The Benefits of Automation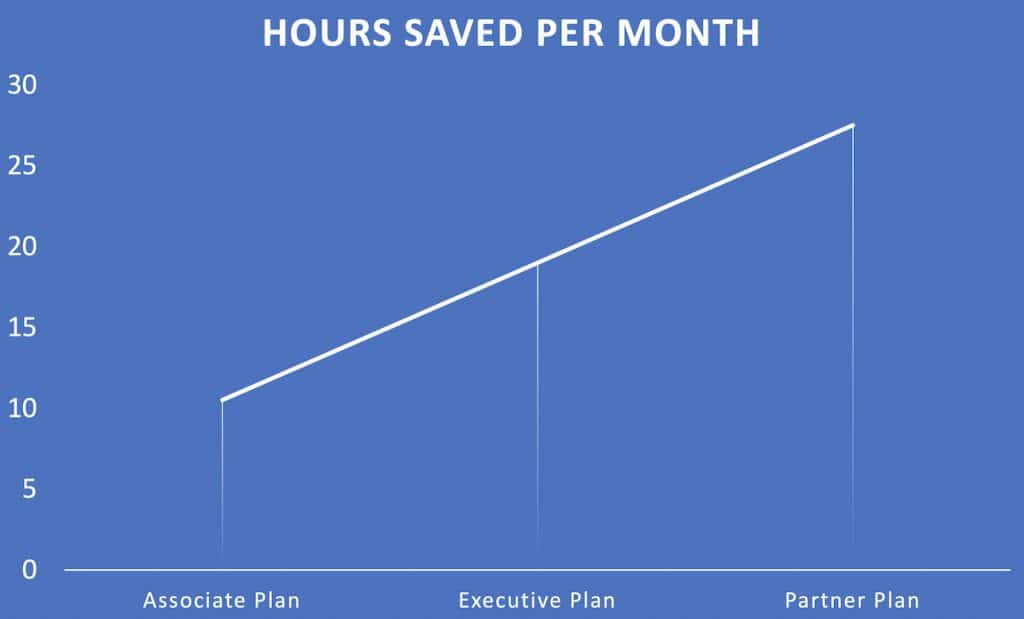 Dripflow significantly reduces costs by eliminating the need for hiring additional social media management staff or external agencies, delivering efficient, automated and tailored social media content at a fraction of the traditional price.
By automating your social media posts, you can focus on other areas of your business, leaving the app to post content based on your requirements.
With automated posting, your brand will have a constant presence on social media, increasing brand awareness and credibility.
Dripflow's automation ensures that posts go out at regular intervals, maintaining consistency, which is key to building a strong social media presence.
Dripflow minimises a lot of the distractions associated with social media, allowing you to focus on core business activities and engage more meaningfully with your clients.
How to Use the Automatic Posting Feature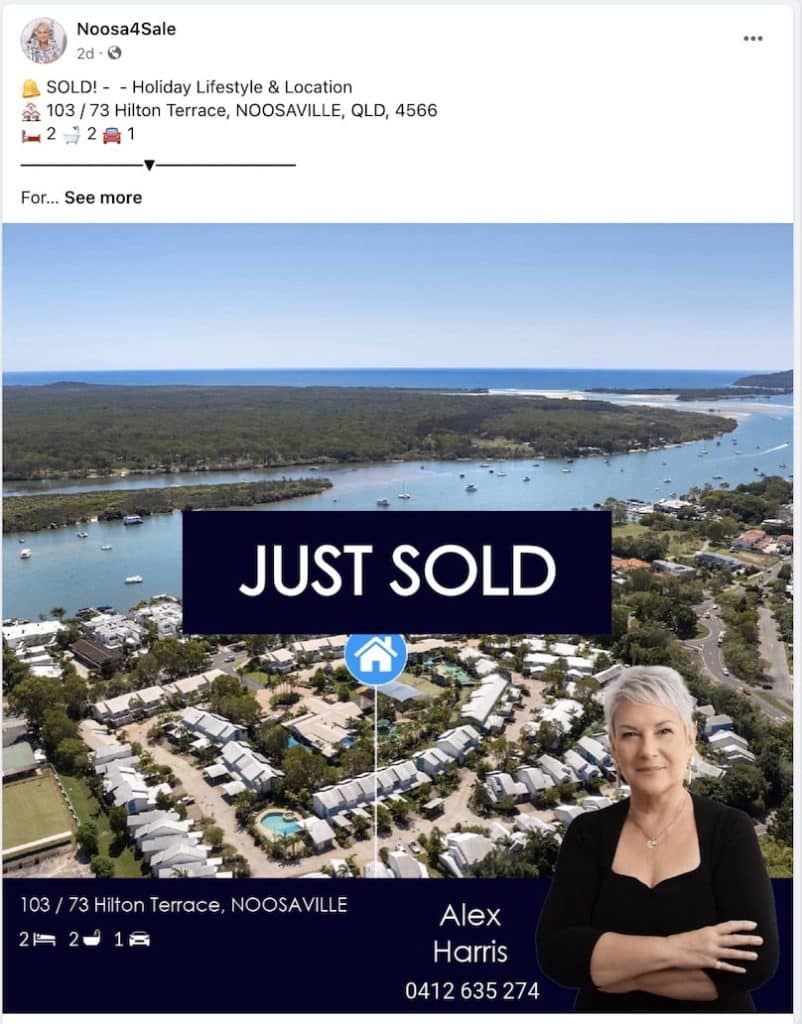 Select from our pre-built listing templates, don't stress about customisation as dripflow will automatically adjust to your branding and colours.
Dripfeed (spread posts out each day), Accelerated (post on arrival) or Calendar placeholders (pick your own dates & times).
Feed listings to dripflow
Simply tick 'Dripflow' in the portal section of your CRM when publishing a listing and dripflow will do the rest.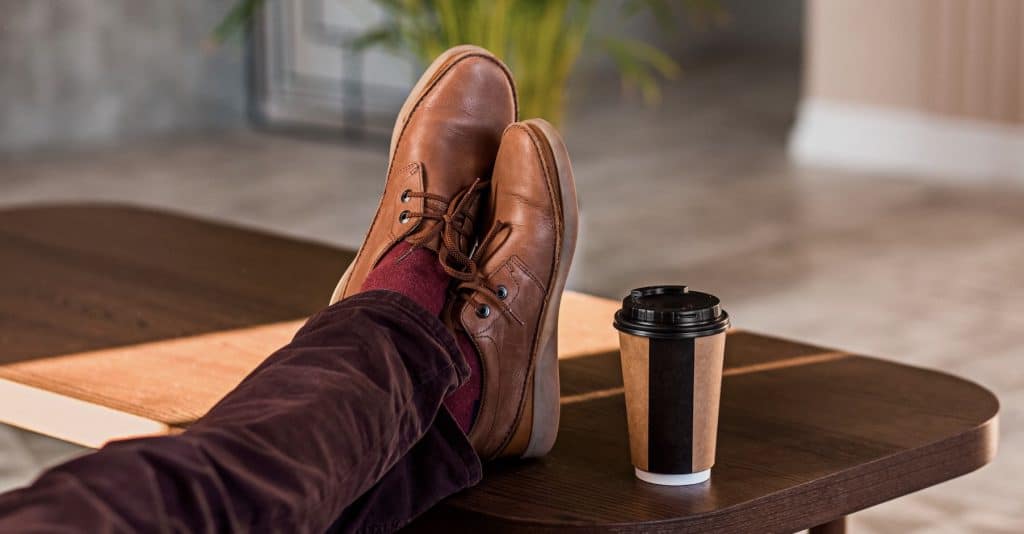 The Automated Social Media Posting feature by Dripflow is an intelligent tool designed to streamline your social media marketing efforts. By reducing the time spent on routine tasks, you can concentrate on higher-level strategies and engaging with your audience more authentically.

Embrace the future of real estate marketing with Dripflow's Automated Social Media Posting feature — because your time is precious and efficiency is key.
Try our full featured plan free for 14 days!