Automatically post your property listings to Facebook as a gallery or video.
Dripflow.io connects with your real estate CRM system and automates posting of your listings to Facebook.
A feed is set up from your CRM to dripflow, just like a regular portal. When ever you publish your real estate listing, this data is pushed through to dripflow.io, from here (depending on your plan) dripflow will:
What data is shared with dripflow?
Dripflow connects to all major Australian CRM system via an XML feed, this means the only information we receive and deal with is the property data for listings you choose to push to us, such as the street address, beds baths parking, priceview text, images, description etc…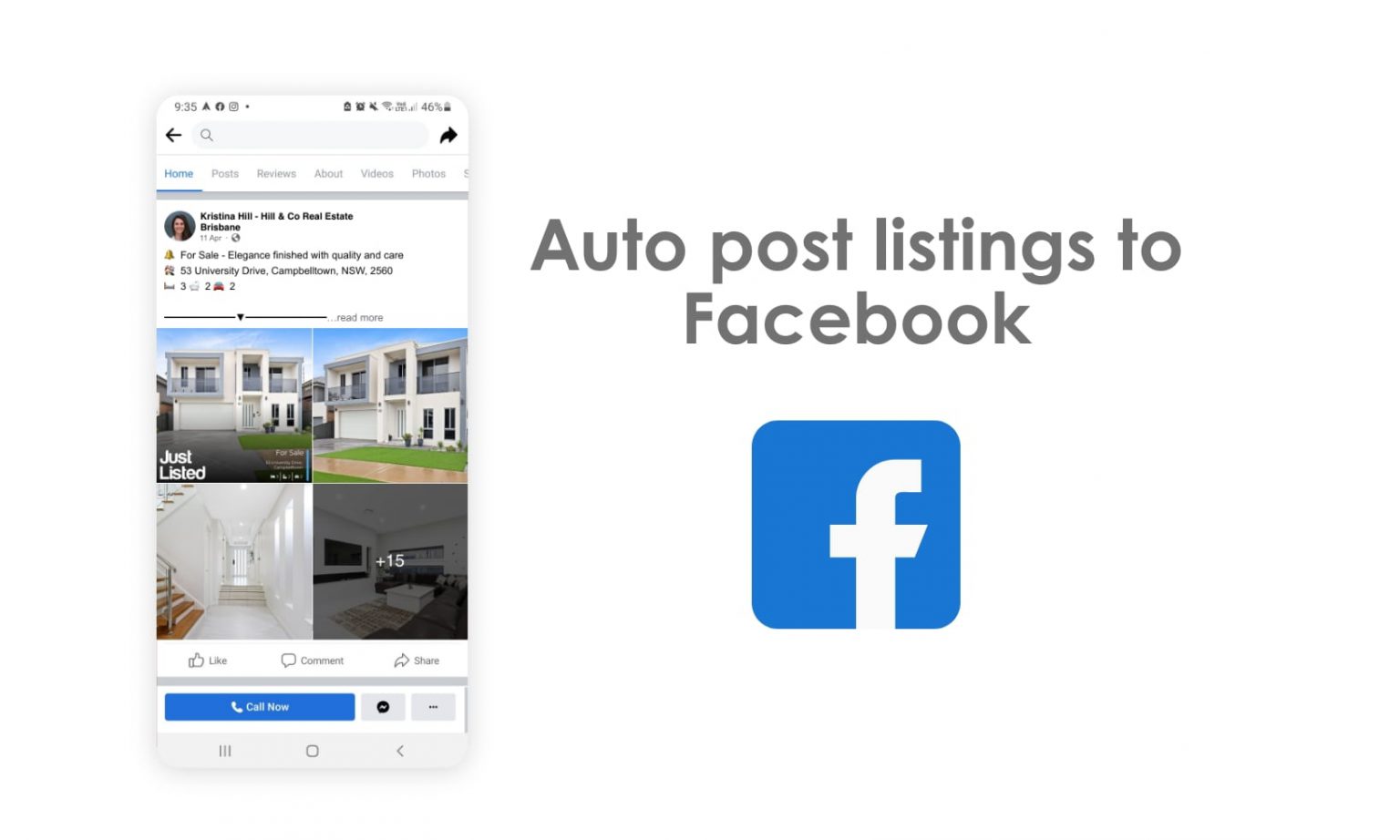 How do I know if my CRM is supported?
You can always check our home page for the latest list: https://dripflow.io. If your CRM is not listed, please reach out to us and we will be able to onboard them fairly quickly.
Currently we support: 
We have plans starting from Free and they range up depending on the features and amount of listings you have on a monthly basis. Most popular plan is $99/month, which we also offer on a 14 day free trial basis. To find out more about the plans, see our pricing page here: https://dripflow.io/pricing