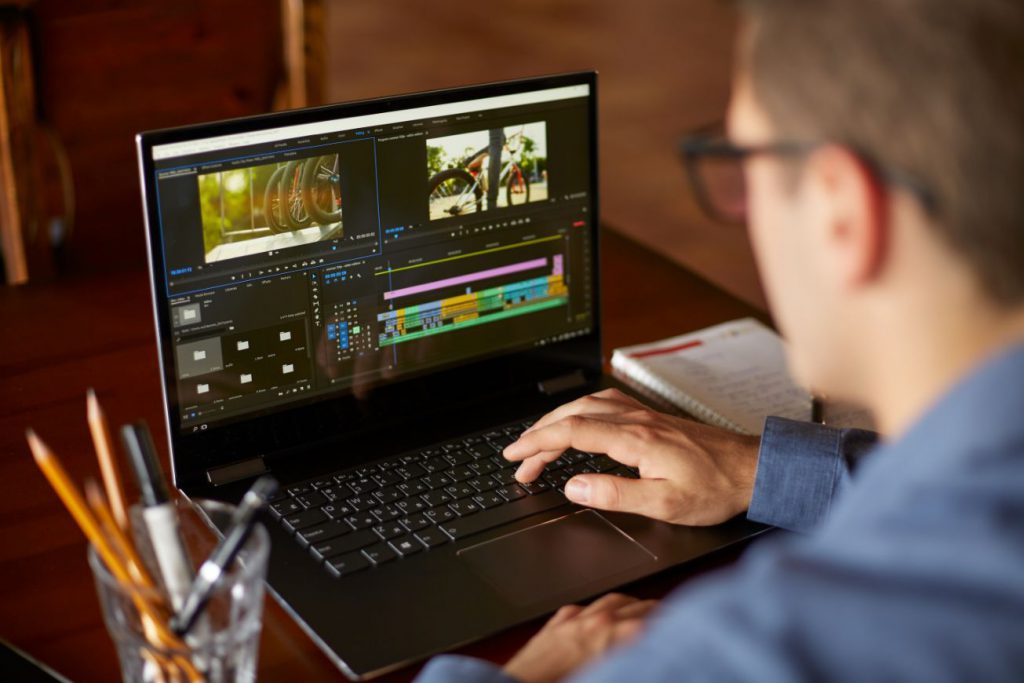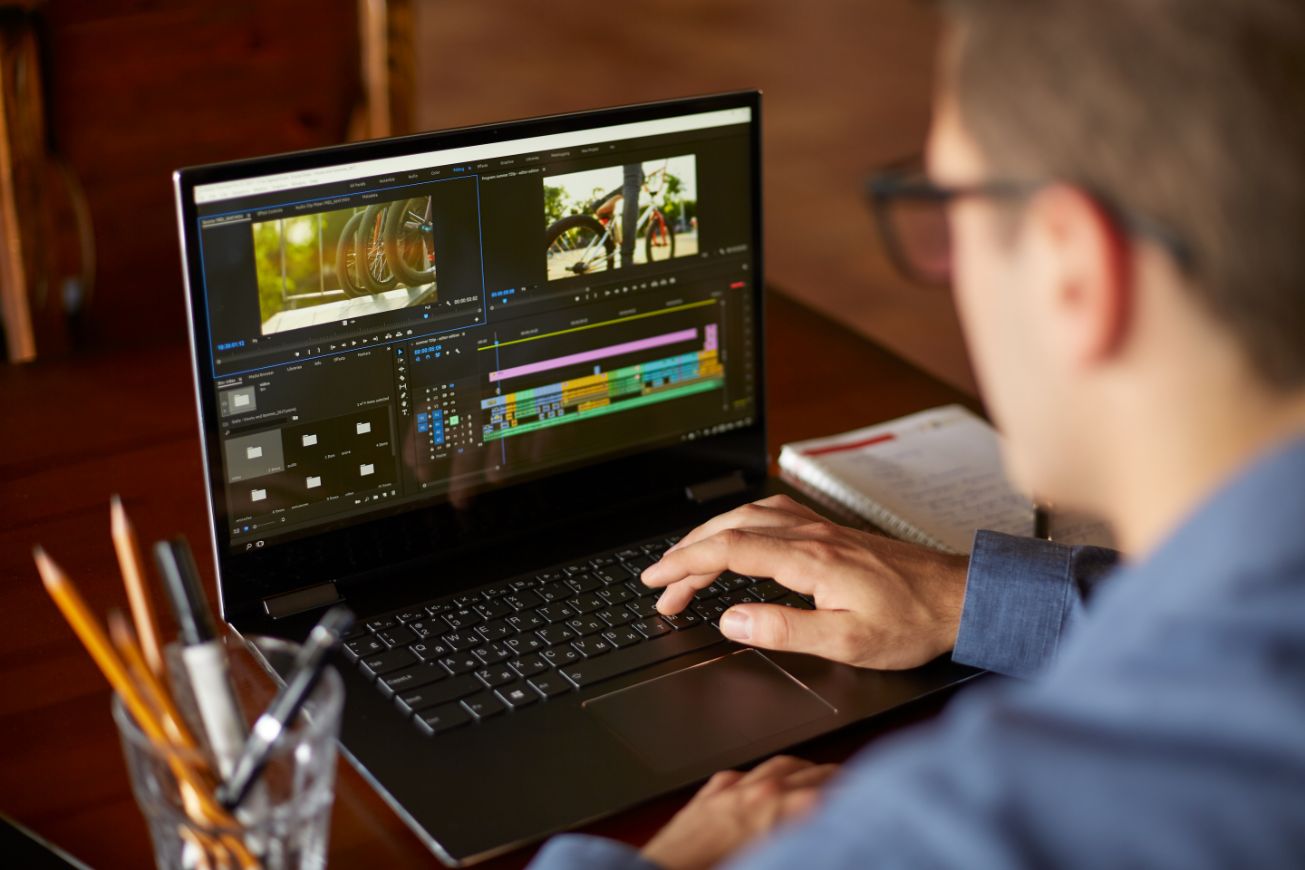 As a real estate business, you want to be promoting yourself and your properties as much as possible. According to research, video brings 157% more organic traffic to a website than standard search engine results bring, which presents a large influence on the buying behaviour of people online.
If you're new to real estate video-making, we have good news. It doesn't have to be stressful, and it doesn't need to cost you a fortune. While many people look to outsource their video making, it can actually be completed in house, for a fraction of the cost and time. And there's no waiting around for someone to send the files back to you and no need for endless to-ing and frow-ing.
Based on our research, through the use of apps, it can take a user just 15 minutes to 30 minutes to learn how to use the app, upload the files and create a video!
The following are some of the best apps on the market today for creating quality videos that will help you to better promote yourself, your real estate business, and your properties.
(Video created using dripflow.io)
Dripflow allows you to automatically create videos with all images and information about a property as soon as you enter it into the CRM.
It makes the process of video creation extremely fast, stress free and effective. You can also share your videos directly to your social media – Dripflow.io will automatically post and re-post your listings as often as you choose.
Videoshop is one of the most popular video apps for real estate agents, allowing you to quickly edit and merge clips, include music and sound, as well as text. Add photos and create a slideshow for your property, and you can then share your videos from the App.
Instagram makes video making simple and basic, with the option to create "stories" that you can share on your account for 24 hours. This is a great way to make videos of properties you have for sale, and the videos can be up to one minute long.
Ripl creates animated videos that are perfect for sharing on social media. You can customise the designs, create slideshows and even collage your photos. Once complete, share your videos within seconds. You can also track the engagement!
A popular app, Animoto is ideal for creating high quality, dynamic videos that are based on a slideshow of photos. It only takes a few minutes to make your video – all you need to do is add photos and video clips from your camera, choose a video style, add some music and captions, and finish it off.
See our Frequently Asked Questions section or drop us a line