Reviews V2 - Auto fetch & post Google reviews!
Feedback front and center, amplifying your reputation with automatic Google reviews & new templates!
How does it work? 
Dripflow will fetch new 5 star reviews daily, create the graphic and post automatically!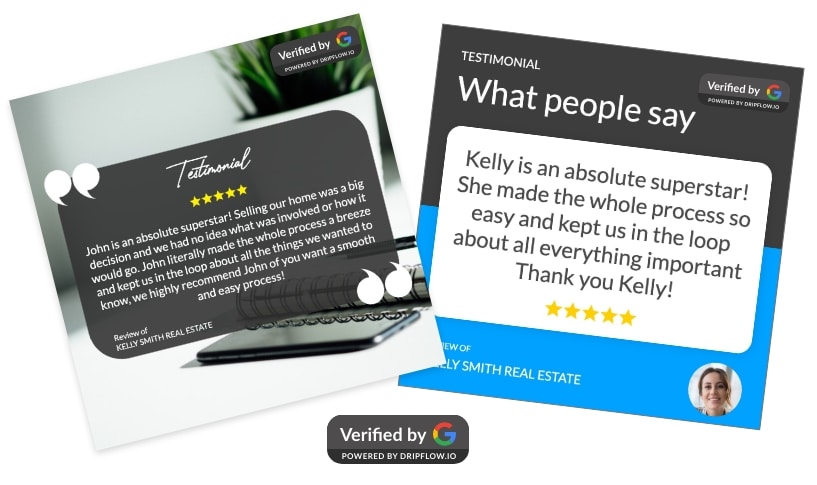 How to turn this on?
Click 'Reviews' > Import > switch automation on, tick all boxes, press save. Please make sure your Google is connected.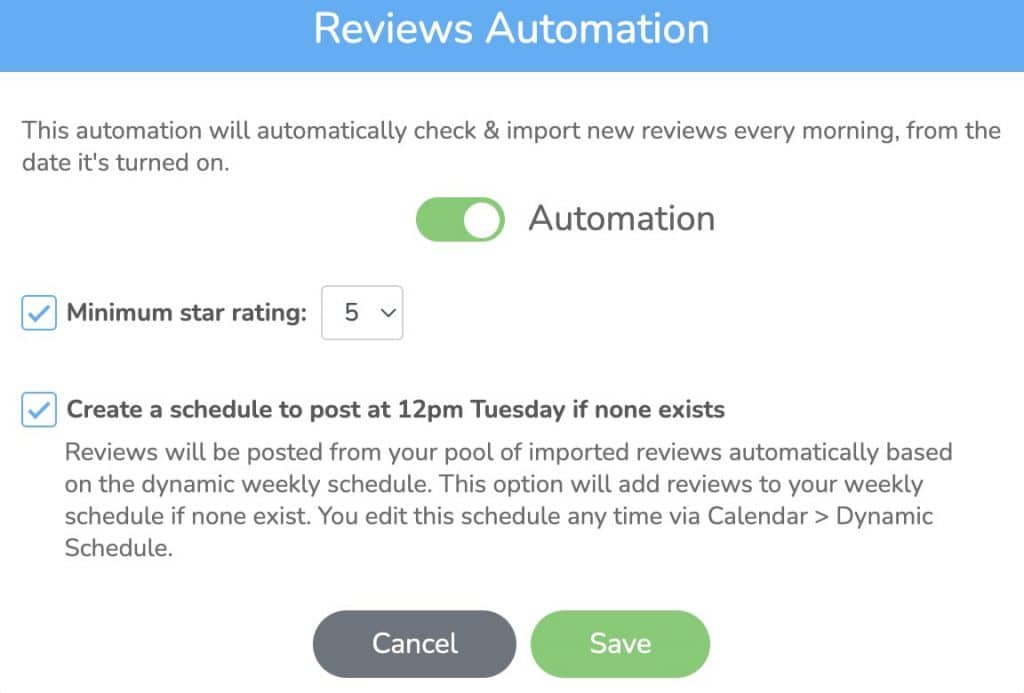 Give your followers more value! Import articles from any RSS source & automate posting! +Use the keyword filters for advance filtering.
How to turn this on?

Click 'Articles' > Add your RSS source > Press 'import' on the article to add it to your library. Add an article placeholder using the weekly schedule builder to regularly post articles to your socials: Click 'Calendar' (top bar) > Dynamic Schedule > Add > Article Placeholder.
TIP: You create RSS sources & turn any website or blog into an RSS feed using this app: https://bit.ly/3OMSt7r
Try our full featured plan free for 14 days!