Elevate your exposure with stories!
Auto post listings to your instagram stories!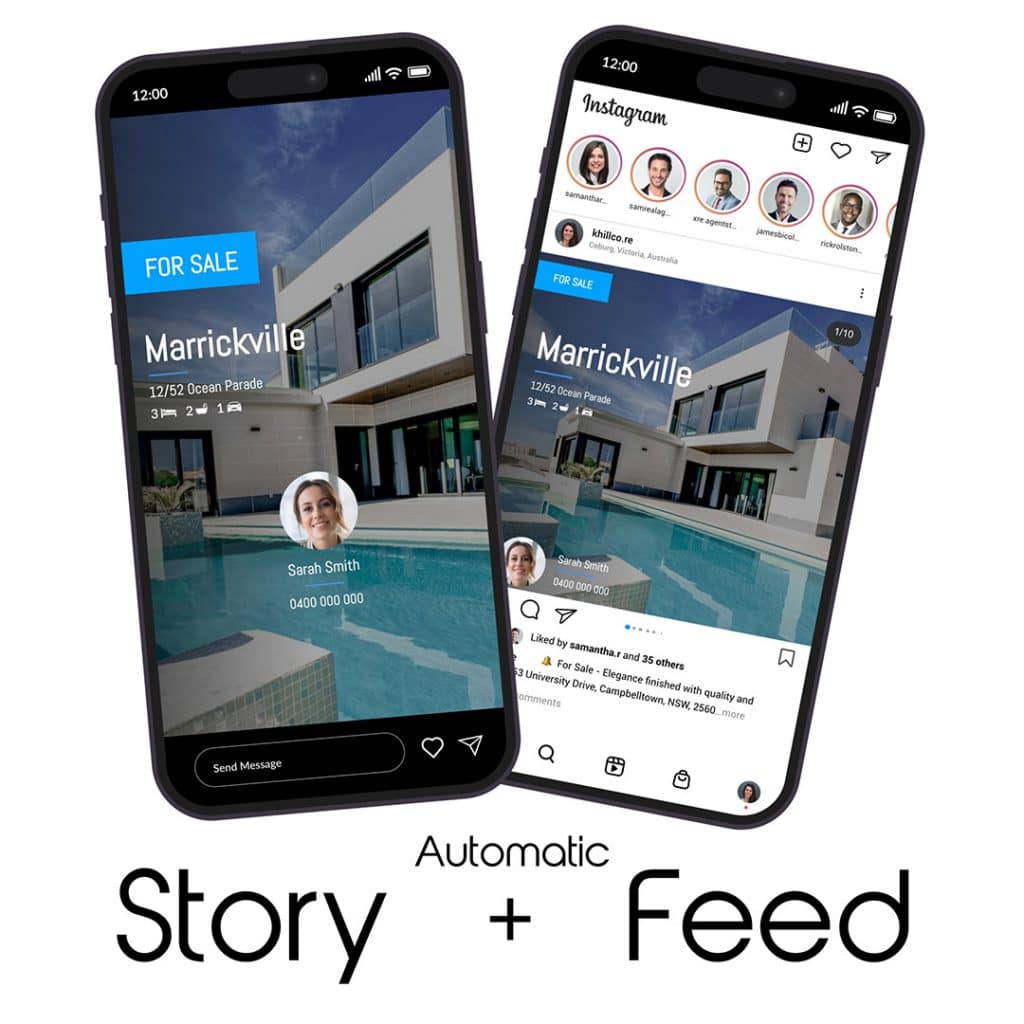 Every time a listing is posted to your wall a story version will now also be posted to your instagram stories.
Instagram stories is supported for V2 templates only so if you're on V1 listing templates, you'll need to make the switch first. 
To do this click 'Graphics' (left sidebar) > Listing templates (Feed) & select your preferred templates. Do the same for 'Listing templates (Story).
Once you've selected your templates, navigate to 'Settings' (left side bar) > Post Settings: click the gear icon near each status and turn on the instagram stories toggle.

Reach out to our team if you require custom designs.
Users on annual subscription receive a discount on custom design services.*
Beginning of November, access to this new feature will be exclusive to our 'Executive' plan subscribers and above. If you're on the 'Associate' plan and are considering an upgrade in the future, now might be the perfect time to explore the advantages of the 'Executive' plan and ensure uninterrupted access to this new feature come November.
Try our full featured plan free for 14 days!